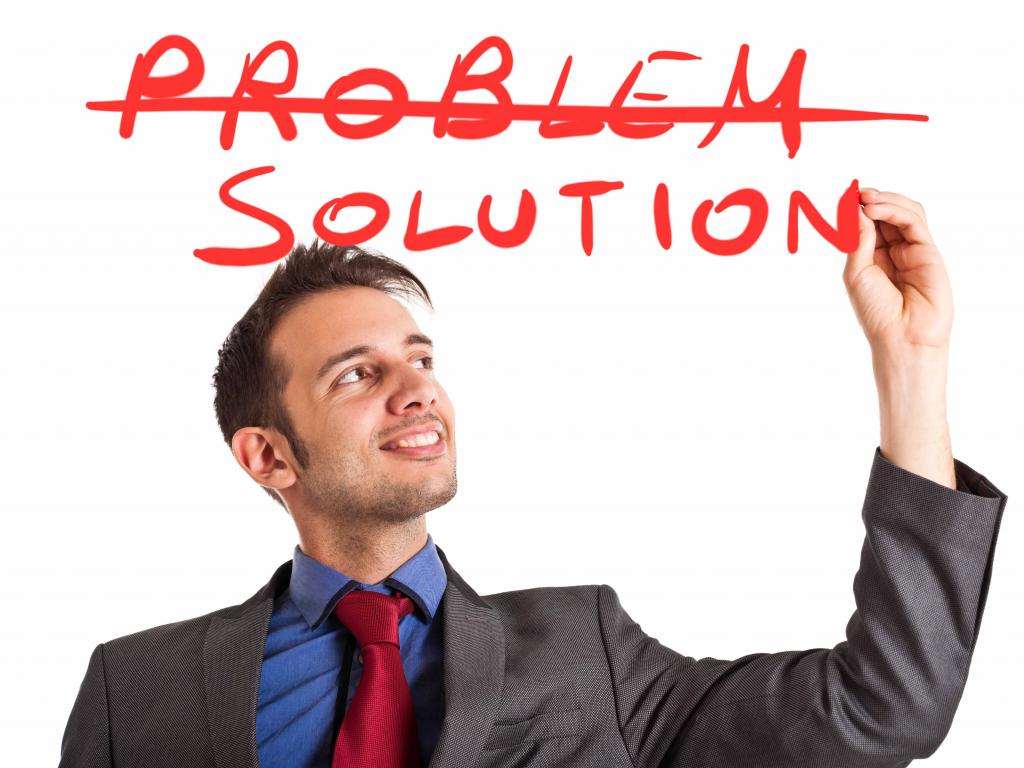 First, the theme of the site plan
Themes can not be too scattered, site theme more concentrated , under normal circumstances site owners to invest in this effort will be more , so the quality of the information provided will be higher .

Second, is proportional to the rich Web content and Web site popularity
Both complement each other , has a wealth of content usually welcomed by visitors . However, the content here is rich does not mean complicated content , but rather the depth of content. When search engines rank websites not only look at pages of information related degree , but also to consider how prestigious sites, such as the number of external links , website hits , such as how much higher . Thus an informative website will certainly be in the front row of poor content sites due to the different search engines differ in web support, and therefore do not pay attention in web design only looks beautiful, many of the usual elements often used in web design to search engine there will be a problem .

Third, the frame structure (Frame Sets)
Some search engines ( such as FAST) is not supported by the frame structure , their " spider" program can not read this page. Image blocks (Image Maps), in addition to AltaVista, Google explicitly supports image block links , other engines do not support it . When the " spider" program has encountered such a structure , tend to feel perplexed. So try not to set the Image Map link.
Fourth, the effects links
There are a lot of website navigation links added special effects, such as clicking an item will launch the lower links. These effects are generally achieved through Java script , visually very novel, but in the " spider" program is not so attractive in the eyes , on the contrary it can not interpret this link. To make the search engines successfully retrieved pages , recommendations or sacrifice some fancy stuff.
Five , FLASH
While FLASH crafted Web page visual effect is good , but the search engines , but not too cold for this , the case shows that this type of site is difficult to Baidu search engine index . It is advisable to provide non- FLASH FLASH pages two options , so that increases the viewing of web pages , but also take care of the search engine's emotions.
Sixth, dynamic pages (Dynamic Pages)
Any address in the zone " ? " No , "& " sign ( and other similar symbols ) pages will put "spider" program in the door. These pages are usually generated by CGI, PHP, ASP and other procedures, more technologically advanced , but not for search engines "spider " program. Although some major search engines ( eg Google) already have the ability to retrieve dynamic web pages , but a considerable part of the number of engines or does not support it . And even able to index dynamic pages of Google, also on several occasions made ​​it clear that is not guaranteed to retrieve all of the dynamic web pages.