The main contents of the consignment agreement
Consignment Agreement provides that the conditions relating to the consignment and the specific practices, and its main contents are as follows:
1, the relationship between the terms of the agreement between the parties.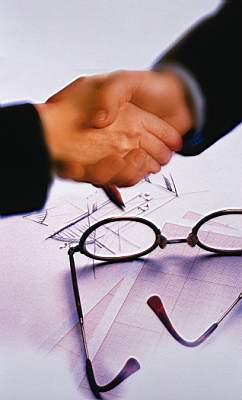 Relations between the consignment and the consignee is an agency relationship . Ownership prior to the sale of goods is still consignor . Consignee shall the agreement, the sale of goods as an agent to collect the loan , deal with disputes etc., in which the risks and costs borne by the consignor .
2, the price terms of the consignment of goods.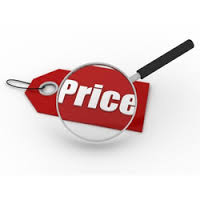 Consignment of commodity prices , there are three in the prescribed manner :
The minimum price ;
According to market conditions by the consignee own pricing ;
Quoted by the consignor to the consignee , the consent of the consignor agrees to determine the price , this approach is more widely used.

3, the commission terms .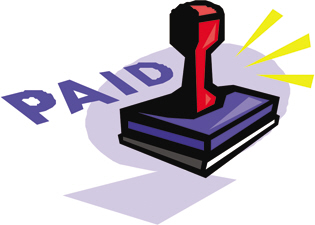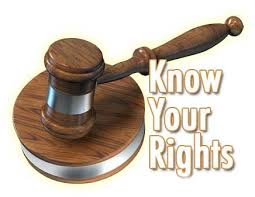 Provisions of the rate of commission , the commission may also increase the rate of change is calculated amount . Typically the commission by the agency itself in the purchase price deducted .

4 , obligations terms of the agreement of the parties .
Consignee obligations. Including custody of goods , import customs agents , storage , insurance and other formalities and timely notification to the consignor Business . Manner and time stipulated in the agreement consignee shall deliver the consignment will be paid people . Some consignment agreement also stipulates that people should consignment consignment people out of its bank guarantee or standby bank card, ensure that the consignment obligations stipulated in the agreement . Consignor by the time the agreement to transport goods and people to settle consignment advances agency costs.
In addition, the consignment agreement should also provide for program content , such as accepting a consignment of goods .