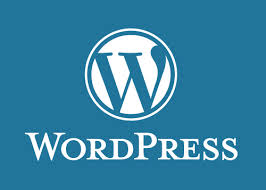 Function
- Articles published , classification, archiving, collection, statistical Reads .
- Provide articles, reviews, and other forms of classification RSS aggregator .
- Provide links to add, classify function.
- Review of management support , spam filtering.
- Support for direct editing of CSS styles and PHP program modifications.
- Outside Blog system easily add the desired page .
- Through a variety of parameters to be set , so that more personalized Blog .
- Realized with the support of some plug-ins to generate static html page ( eg WP-SUPER-CACHE).
- By selecting different themes and easily change the appearance of the page.
- By adding a plug-in that provides a variety of special features.
- Support Trackback and pingback.
- Support for importing capabilities for some other blog software platform.
- Support Member Login , background management functions.
Characteristic
- WYSIWYG post editor
- Template System
- Unified link management function
- Optimized for search engines Permalink (PermaLink) System
- Support the use of plug-ins to expand its capabilities
- For the classification of the article can be nested , the same article also belong to multiple categories
-TrackBack and Pingback function
- Typesetting filters to produce the appropriate text format and design
- Generate and use static pages feature
- Multi- functional co-author of Writing
Users can save the list of visited blog -
- Can prevent users from access to certain IP segment
- Support the use of labels (Tags)